Trades and Apprenticeship Chairs' Cup Golf Tournament
This annual golf tournament is open to all faculty, support staff, suppliers and others involved with Conestoga's trades and apprenticeship programs. Network with colleagues and friends while having fun at Ariss Valley Golf and Country Club hitting the links. We will be having a catered lunch followed by a round of golf with dinner and the presentation of prizes to follow. The format will be an 18-hole scramble.
The mission of the Chair's Cup Golf Tournament is:
Provide scholarship to reward a high level of excellence for trade students.
Reward students who have demonstrated a commitment to greater understanding and leadership, contributing to the future success of the trade in which they are involved
Provide a social environment for faculty that fosters the sharing of ideas and teaching methods thereby enhancing the learning experience of trade apprentices
Provide an event for faculty and industry leaders to demonstrate their commitment to improving trade theories and product knowledge
Photos from the 2015 Tournament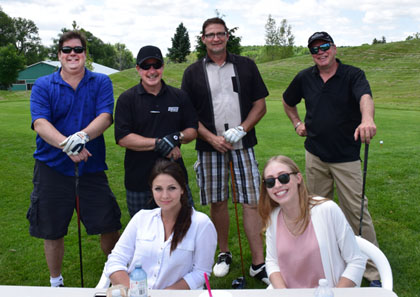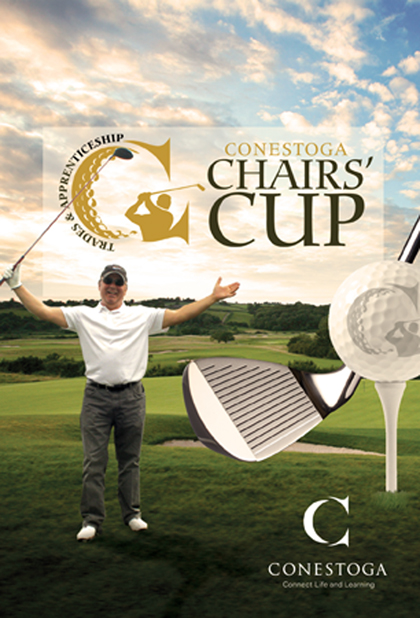 For more information
Please contact Mark Snider.
If you have questions regarding sponsorship opportunities, please contact Fred Germann.